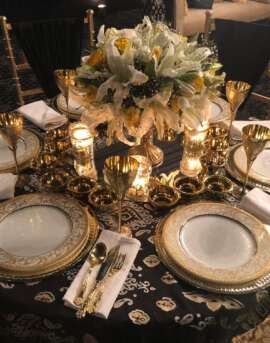 We provide everything you need to host a sumptuous totally unstuffy vintage tea party at the location of your choice: home, garden, office, park, hotel, in fact anywhere we can brew a pot of tea!
00
Our menu features time honored favorites that have come to define the perfect Park City dining experience.
00
Savor the stuffed French toast with warm syrup or delight in a classic eggs benedict with rich hollandaise.