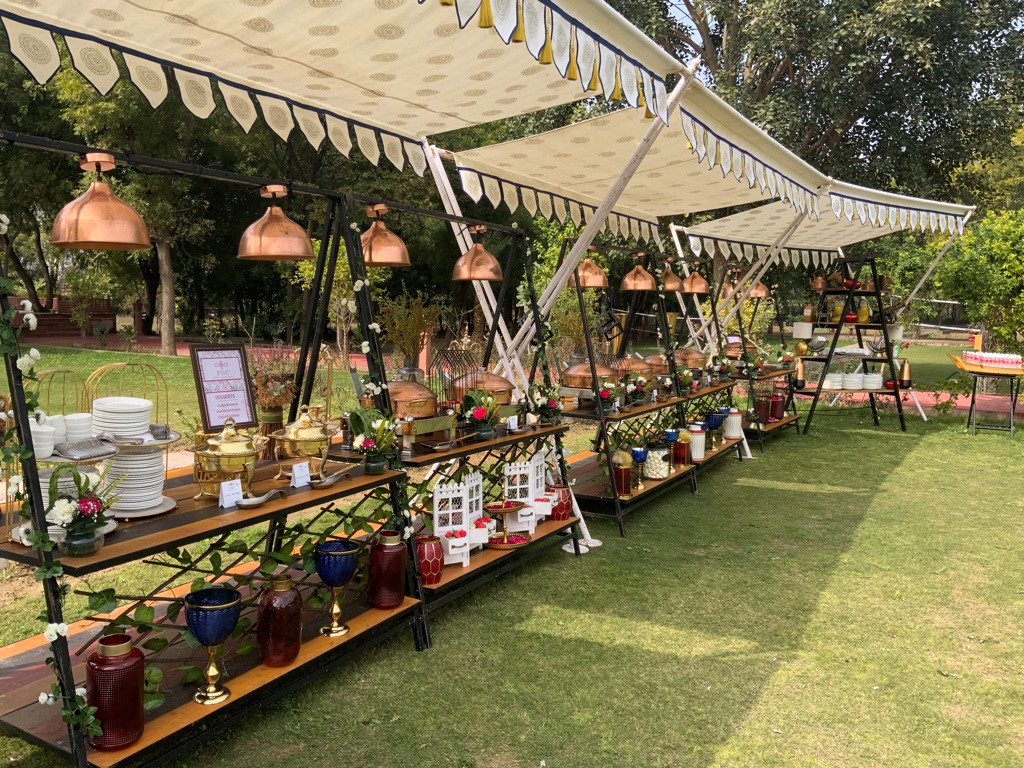 Destination Wedding Catering
Fossetta Gourmet catering is the perfect choice for destination weddings in India, and we're happy to explain why. With over 20 years of F&B catering expertise, we're fortunate to be considered one of the best wedding caterers in Gurgaon and Delhi.
Our team of experts can create not only a delicious menu but also a culinary experience that will be etched into the memories of your guests, making use one of the topic destination wedding caterers in Gurgaon.
Indian weddings are always a big affair, and when it comes to destination weddings, the stakes only get higher.
With Fossetta Gourmet catering, you can rest assured that every detail will be taken care of to ensure your wedding day is a success. We offer an extensive menu of local and international delicacies that cater to every taste bud. From savory starters to delectable desserts, every dish will be made with the finest ingredients, prepared freshly and with the utmost care.
Additionally, Fossetta's team of professionals will work with you every step of the way to make sure your wedding is seamless from a culinary perspective. We'll coordinate with other vendors, manage the catering setup, and ensure the food is served at the right temperature and with the perfect presentation.
In conclusion, Fossetta Gourmet catering is the best choice for destination weddings in India. With unparalleled culinary expertise, meticulous attention to detail, and a team of professionals, we ensure that your wedding day is a culinary delight that leaves a lasting impression on your guests.