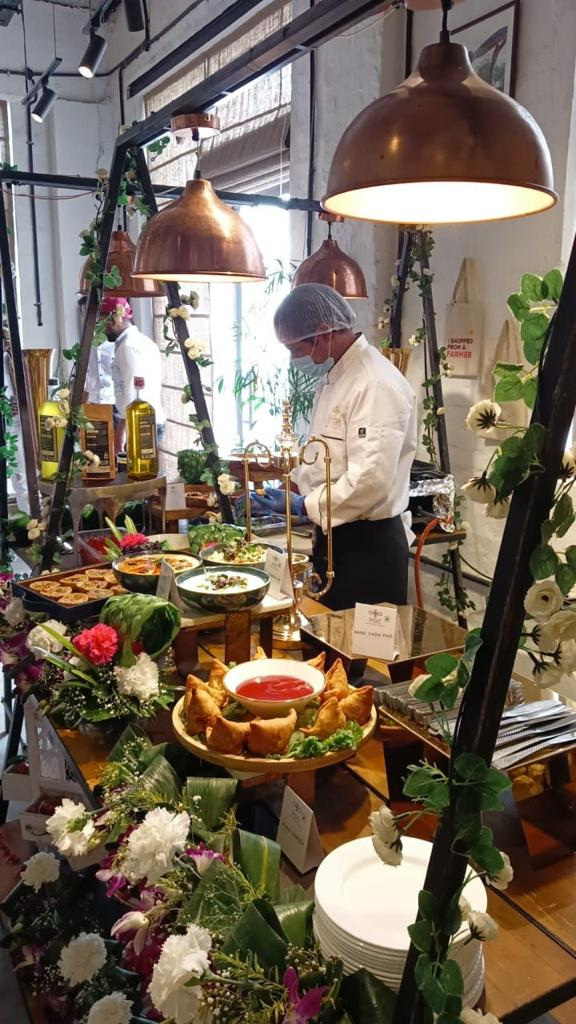 Fossetta Gourmet Catering is a professional catering service provider specializing in creating unique and delicious food experiences. Our commitment to excellence is what sets us apart from other catering companies and makes us special.
One of the key aspects of our catering service is our attention to detail. We understand that every event is special and requires a personalized approach. We work closely with our clients to create a customized menu that perfectly suits their specific needs and preferences.
Our team of experienced chefs pride themselves on using only the freshest, highest quality ingredients to create the most delectable dishes. We source our ingredients from local farmers and vendors, ensuring that we deliver top-notch cuisine that is both sustainable and ethical.
Our impeccable service is another factor that makes Fossetta Gourmet Catering special. We provide a professional and courteous service, leaving our clients free to mingle and enjoy their event. Our experienced staff are always on hand to ensure that everything runs smoothly, leaving our clients with a memorable and stress-free event.
Overall, our commitment to providing our clients with delicious food, exceptional service, and a personalized experience is what makes Fossetta Gourmet Catering special. We take pride in creating unforgettable culinary experiences that leave a lasting impression and make any event a memorable occasion.