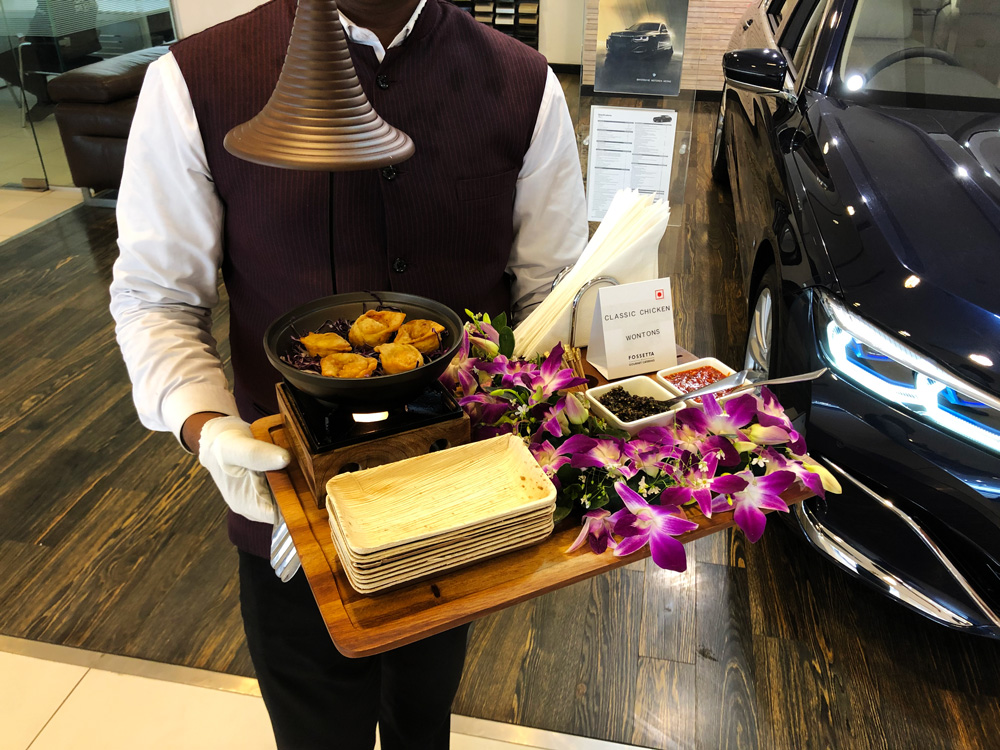 Cooking Classes at home Tab
We are the first company across India to Launch Cooking classes at the comfort of your own home!
No hassles of reaching a learning class in traffic. Sit back & learn from our chefs.
It's an old saying "Family that cooks together, Stays Together !"
In our Opinion it's the best way to spend a family evening together and bond.
Now a group of 4 be it Kids above 12 years  and adults can Learn cooking their favourite  cuisines like Indian, Pan-Asian, Mexican and more.
Our chef comes at your home with all the ingredients  required and a Sous chef  to help him
Completely Hassle free for you.
Now learn how to make your favourite dishes/delicacy at the comfort of your own home.